"Start-up company Fatbroccoli steering the future of ready-to-eat food"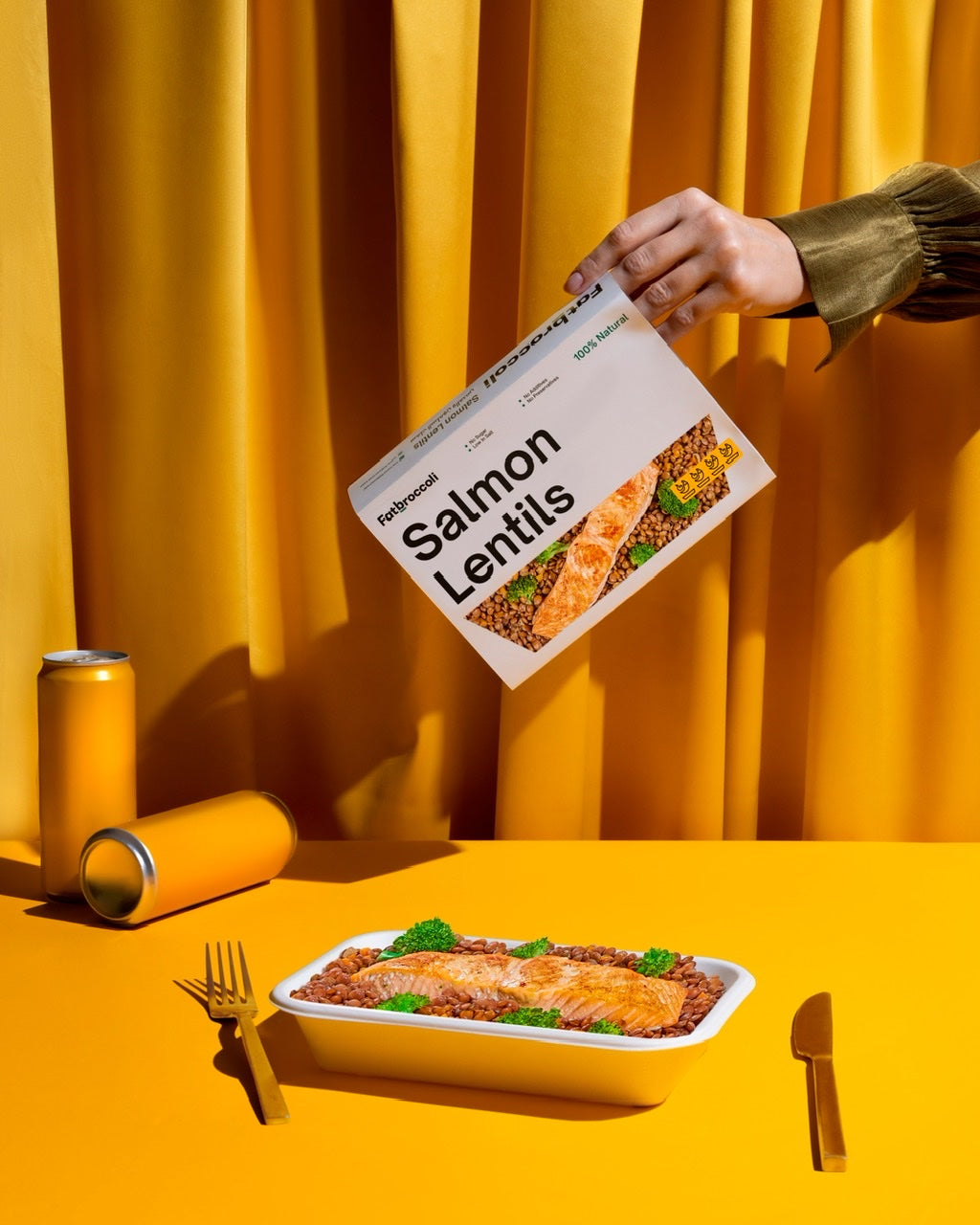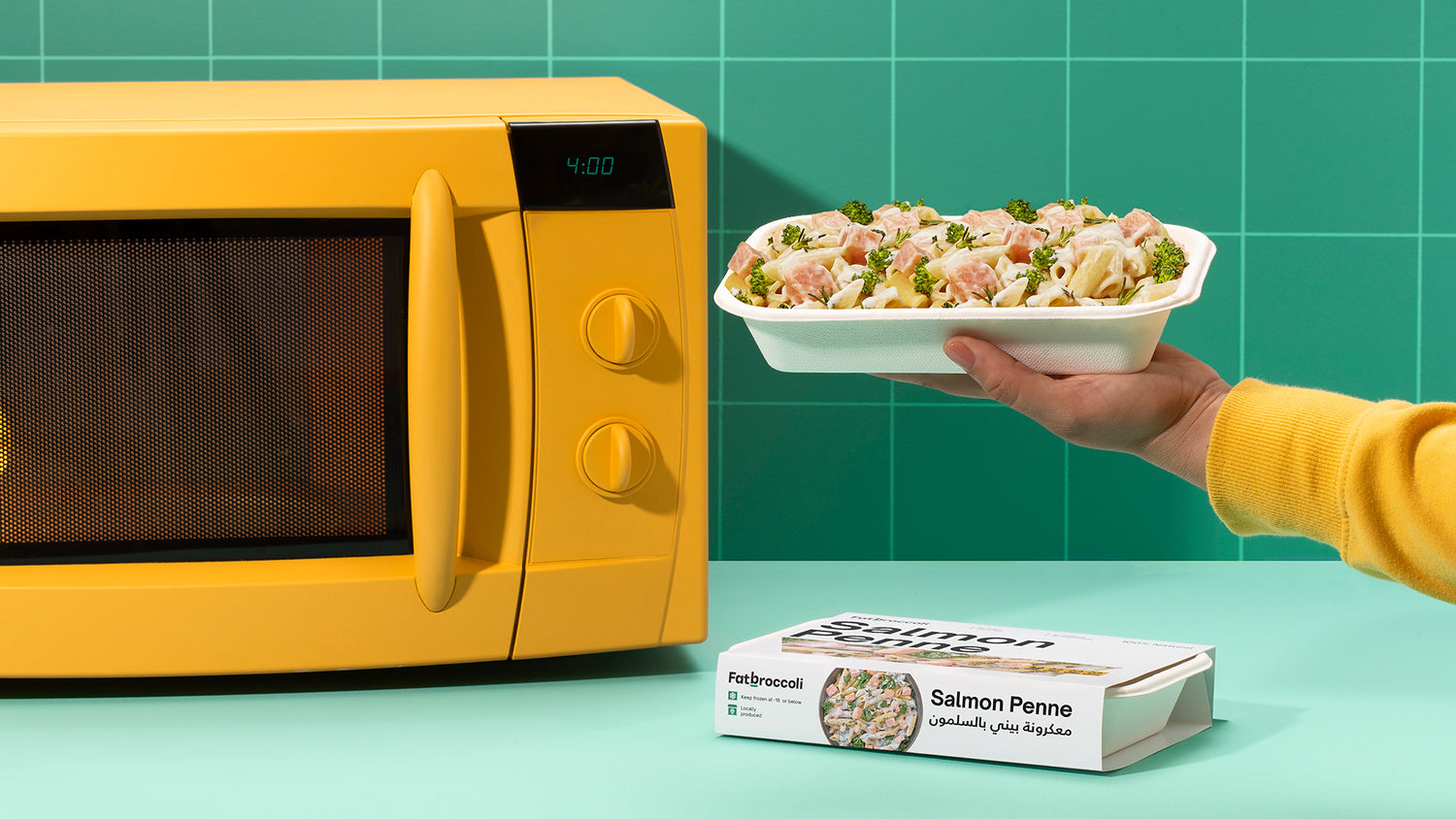 Versatile to warm up, and ready in minutes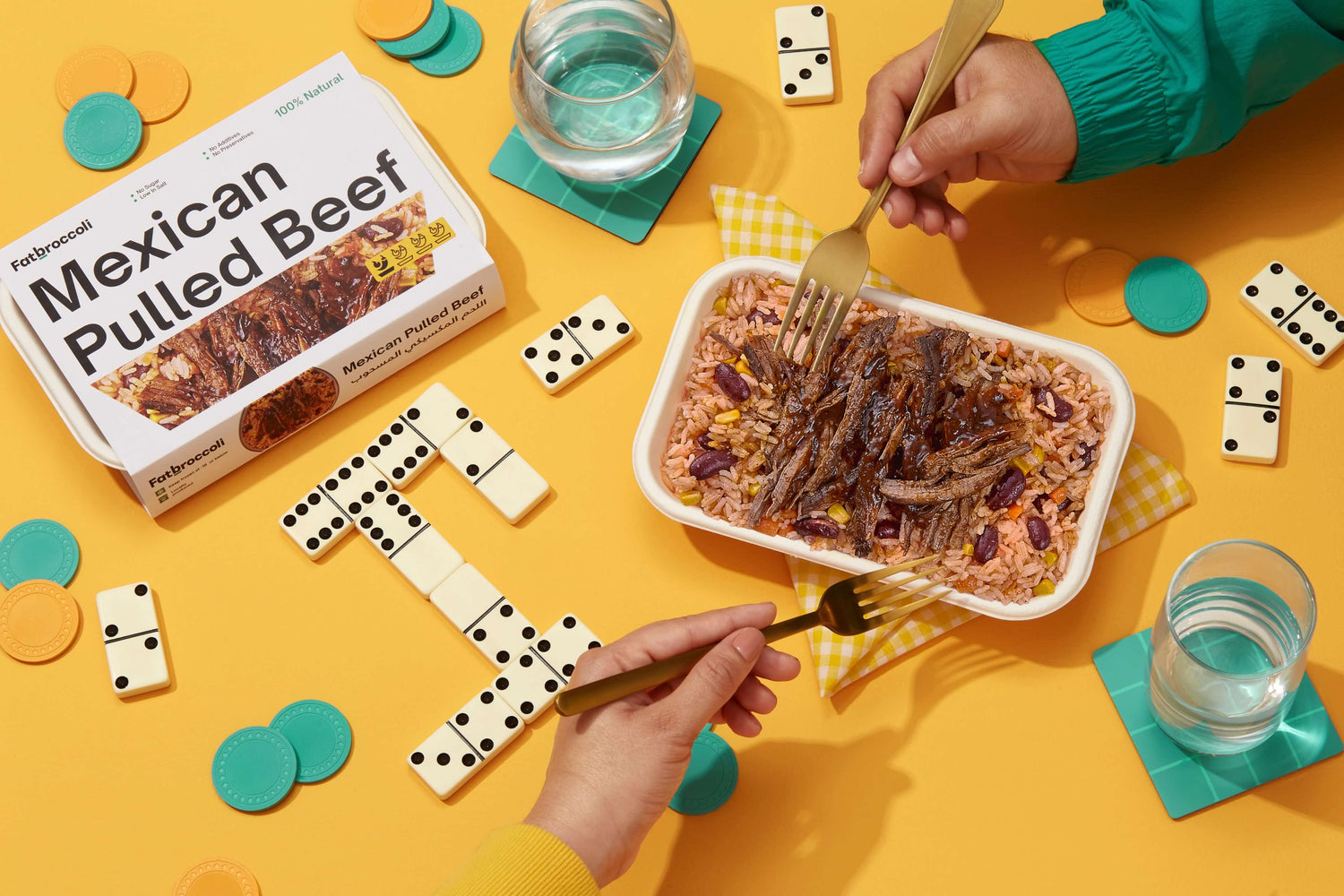 Fatbroccoli offers home-inspired ready meals with global cuisine. With a freezer shelf life of one year, they provide convenience and quality.
Fatbroccoli presents chef-crafted convenience food, made with locally sourced fresh ingredients. Healthy gourmet recipes from around the world, with everyone's favorite dishes.
Why frozen ready meals?
Due to freezing technique, we don't use any additives or preservatives. Extending Fatbroccoli products shelf life for one year. This will allow us mass production with conservation of all resources (zero waste) and easy export to surrounding countries.
Choose Product
Choose your meals & smoothies by item, or subscribe/cancel any time. We're flexible! Select from a variety of plant-based, chef-cooked breakfast, lunch, and dinner options.
Fill your box
Put 5 meals in your box, and you will be covered for a week.
Receive your delivery
Fast frozen shipping in 100% recyclable packaging straight to your doorstep and across all continents, without any limitations.
Heat & eat
Store in your freezer. No chopping, cooking, or cleanup. Ready in just 7 minutes in the microwave or 30 minutes in the oven.
Channel of Sales
Resellers
Supermarkets & Delivery Aggregators
Business to Business
Coffee shops, Hospitals, GYMS, Offices, Universities, Catering & Events, Airline
Business to Consumer
Online Orders & Meal Subscriptions
Vending Machines
All Across the U.A.E and mostly in crowded public & private locations
In The News
علامة فات بروكلي دخلت رسمياً قطاع الوجبات الصحية السريعة في السوق الإماراتي

مبيعات الأطعمة المجمدة في الإمارات 2.9 مليار درهم

Read Article

Fatbroccoli entry to the UAE's healthy fast-food segment

100% natural frozen fresh ready meals in country

Read Article

Healthy FatBroccoli launched in UAE market

Nationalities of diverse cultural backgrounds, and so is the food

Read Article