Welcome to Fatbroccoli Vending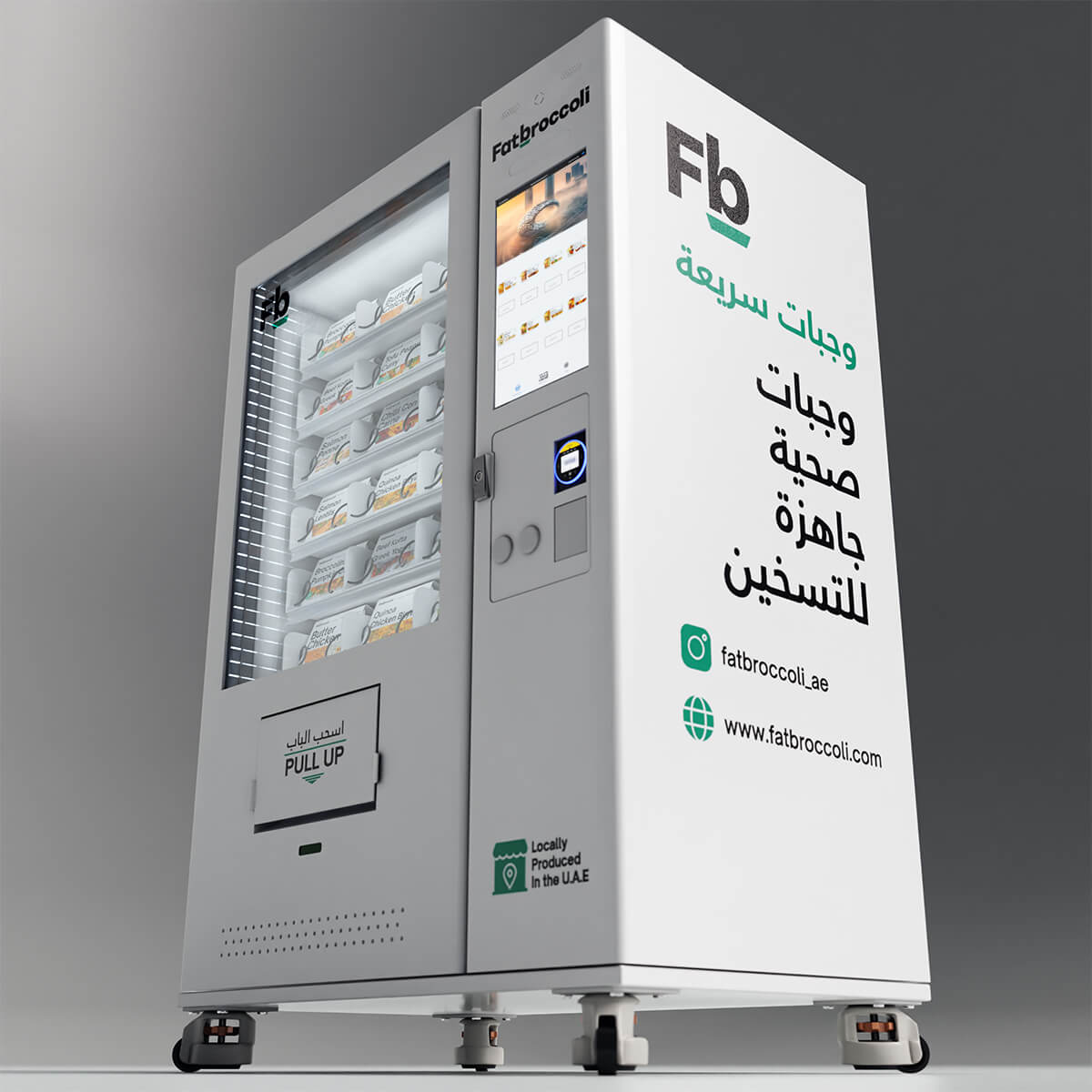 Fatbroccoli Vending Machine w/ exterior microwave
✅ 18°C freezer vending machine
✅ Heating system outside (Fatbroccoli Smart Microwave)
✅ Cashless Payment (Creditcards, Apple Pay, Samsung pay)
✅ User-friendly touchscreen, featuring product information, description and price.

✅ Tempered glass anti-fog, and 20Kwh/day carbon foot print.
Fatbroccoli Smart Microwave
Our smart microwave technology revolutionizes food preparation. Barcode scan to heat ensures perfect results, while customized features cater to individual preferences. Ideal for catering, convenience stores, and food vending machines, it offers fast, consistent, and personalized food heating.
View full details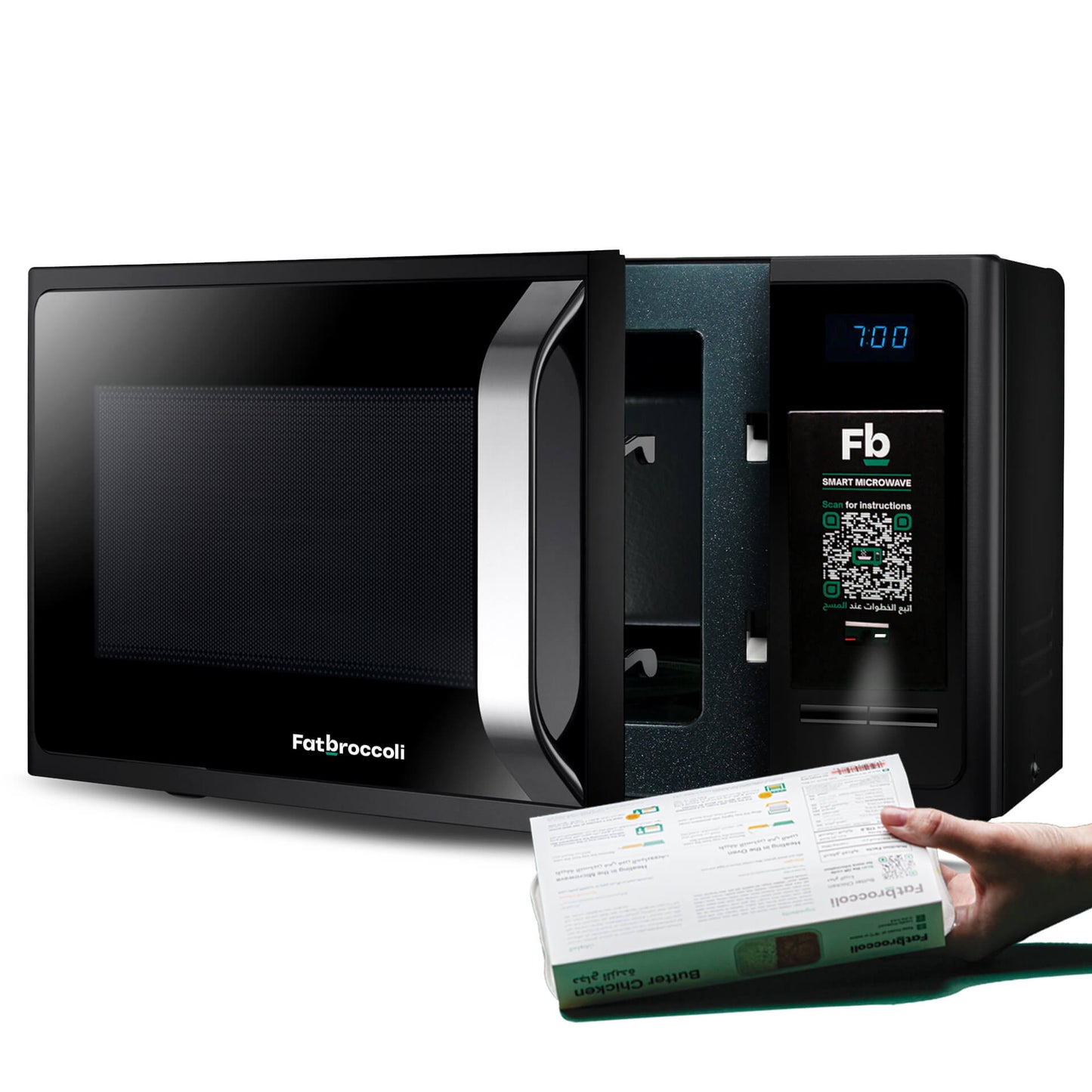 How Smart-Microwave Works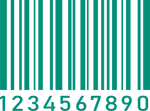 Scan Product Barcode
Fatbroccoli Smart Microwave recognizes the dish by barcode shown on the package.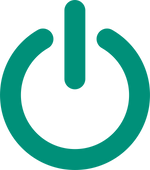 Press Start
After scanning the microwave automatically selects a unique program for heating the dish excluding any human mistakes such as incorrect defrosting, overheating or underheating.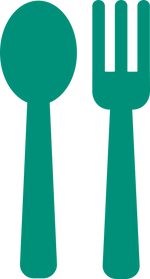 Heat n' Eat
The technology heats your meal just perfectly to enjoy quality healthy foods on-the-go.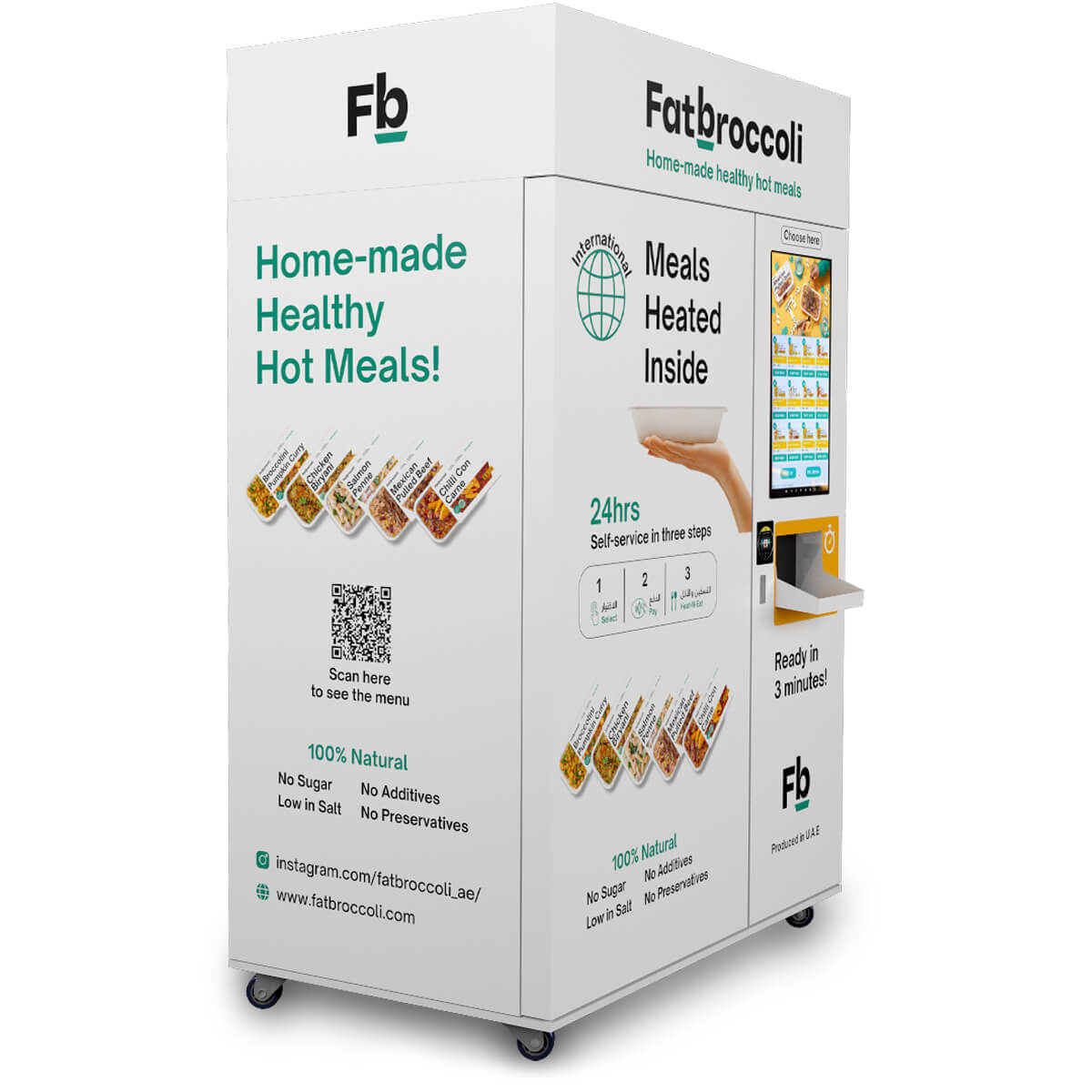 Fatbroccoli Vending Machine w/ built-in microwave
✅ Vending machine with healthy FatBroccoli frozen ready meals.
✅ Heat-and-eat in 3 minutes (Built-in microwave)
✅ Protein-rich meals on-the-go
✅ Cashless Payment (Creditcards, Apple Pay, Samsung pay)
✅ User-friendly touchscreen, featuring product information, description and price.
We operate on behalf of you!
We take care of the whole process from A to Z, while you generate income.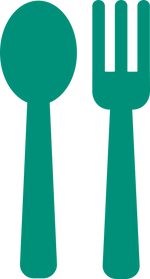 Cooking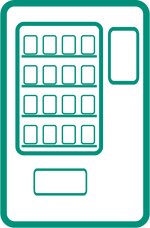 Fulfillment
How we operate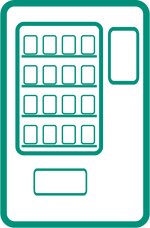 Vending Machine location
We use our existing client locations to place the vending machine and fill up with different choices of food.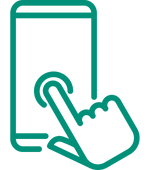 We monitor sales from our software
We give access to our dashboard. Based on best selling items, we add more varieties from the same type and cuisine.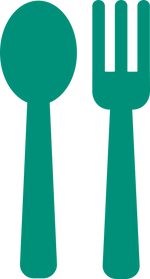 On-time notifications for replenishment
With our unique tech platform, our team receive notifications for any missing items that require refilling in the vending machine.
Thank you for your time!
We hope that the above information has been useful to you. Should you require any further details, please do not hesitate to drop us a line.