Fatbroccoli – Nourishing the World, Sustaining the Planet
Sustainability is not just a buzzword for us; it's our guiding principle. We invite you to be part of our mission to create a more sustainable food future. Explore our delicious and planet-friendly meal options, and together, let's make a difference.
Eco-Conscious Solutions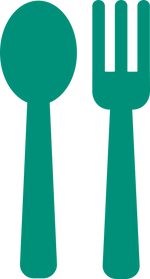 Eco-Friendly Packaging
Zero Wastage in Kitchen Production
Homegrown Locally Sourced Products and Ingredients
Carbon Footprint Reduction
Recycling and Waste Management
We Seek Sustainable Partnerships:
We invite potential partners to join us on our sustainability journey, as we work towards a greener future for the UAE's food industry. And we welcome all forms of collaboration.
NGOs
Environmental Non-Governmental Organizations in the UAE that focus on sustainable practices, waste reduction, and environmental conservation.
Recycling and Waste Management Companies
Companies that specialize in food waste management and recycling services. That can assist in implementing efficient waste management strategies and help us recycle or repurpose any food waste.
Academic Institutions
Universities and research institutions in the UAE that focus on sustainability and environmental studies. That would like to collaborate on research projects, knowledge sharing, and sustainable innovation initiatives.
Sustainable Development Authorities
Agencies responsible for sustainable development in the UAE, such as the UAE Ministry of Climate Change and Environment. We seek insights, regulations, and funding opportunities related to sustainability practices.
Giving Back With Every Box
Since our founding in 2021, we've proudly partnered with the non-profit entities to give back to the community by donating food to families in need.
That means that every time you order from Fatbroccoli, you're giving back to the community and contributing to solutions for food insecurity, one meal at a time.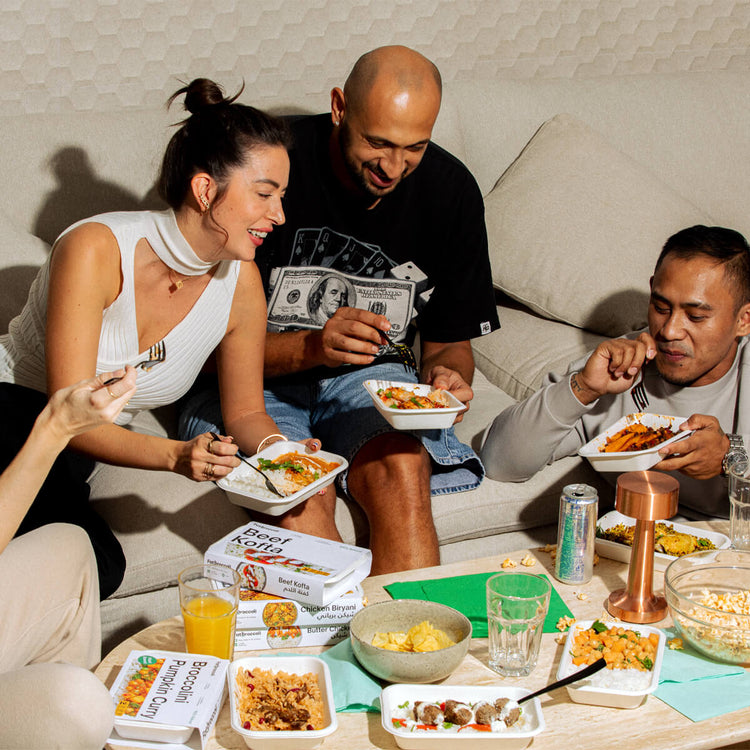 Plant Power: Better Health, Lower Impact
Plant-centric diets offer numerous health benefits, reducing the risk of blood pressure issues, heart disease, cancer, and diabetes. They also contribute to a lower environmental impact, with reduced greenhouse gas emissions and water consumption per meal.

Embracing a plant-based journey doesn't have to be all-or-nothing. Start with one meal, take that first step, and join us on a delicious adventure. Whether you're new to veggies or a lifelong vegan, Fatbroccoli is here to support you along the way.
With your support, we can create a greener world for generations to come.
Let's work together for a better future.
Thank you for your time!