Meet the Team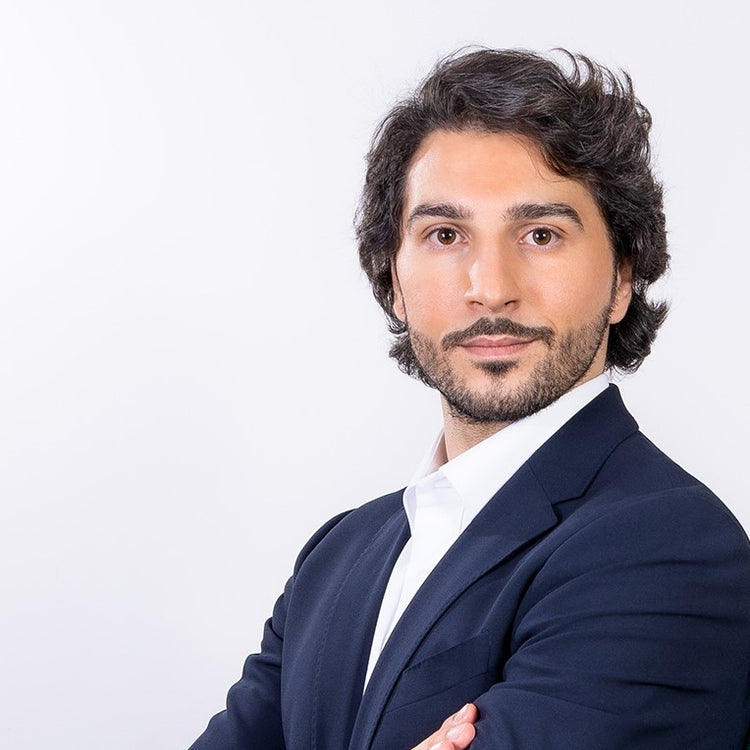 Gilbert
Founder & CEO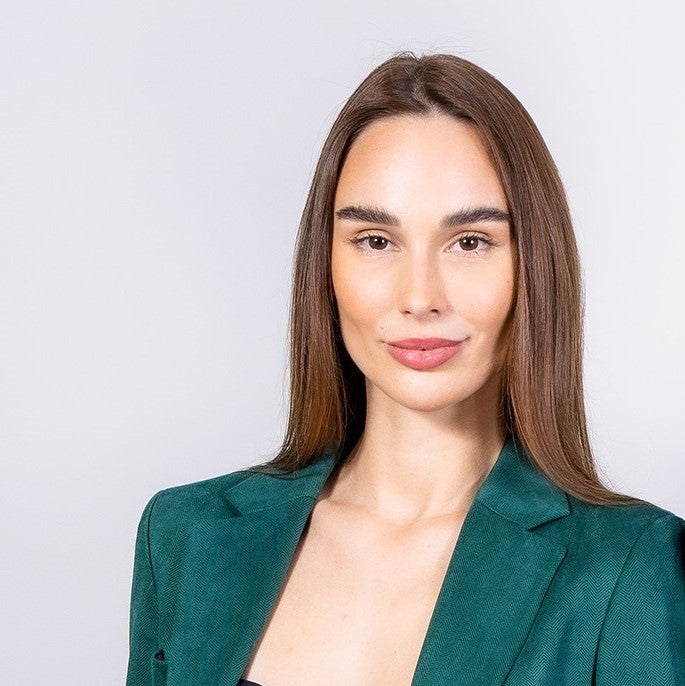 Ksenia
Chief Product Officer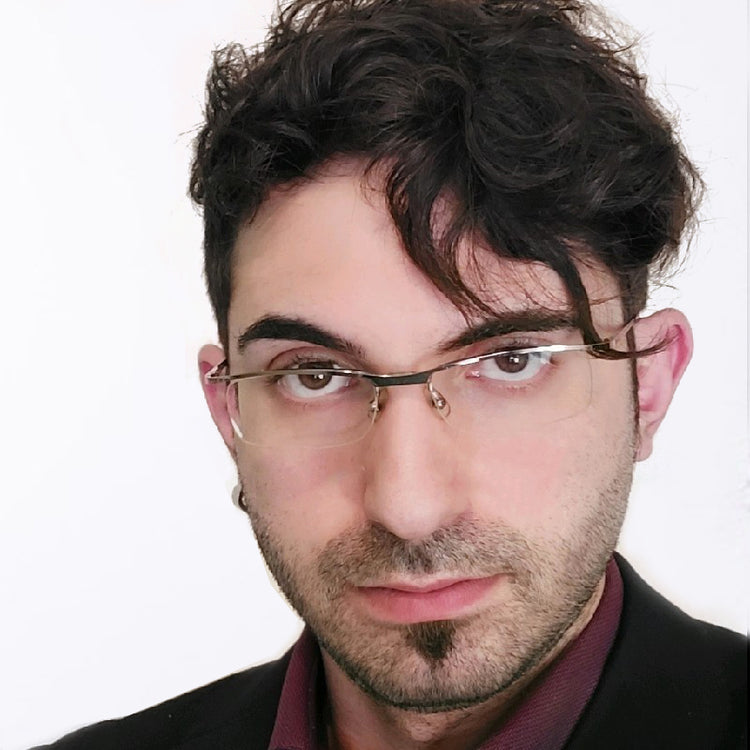 Tano
Chief Tech Officer
Gilbert / CEO
Award winning director, passionate about people, our planet, technology, and innovation. Always focused on delivering the results by setting clear vision, strategy, teamwork and collaborating with key stakeholders. Proven leader with deep knowledge & experience in global operation, sales, marketing, and product management.
Ksenia / CPO
Recognized as the leader of choice within Retail, Consumer Industries, E-Commerce & Digital, Food Production & Logistics. Being the solution of what the brand is able to deliver at every touchpoint.
Tano / CTO
An Italian mastermind, specialized in Intelligenza artificiale. Project Engineering, Object Detection, Genetic Algorithms, Python, and Machine learning.
Afsal / CFO
Years of experience in the F&B industry, restaurant chain, grocery,
logistics and e-commerce. 10 years' experience in business advisory. Area of expertise includes advisory services on funds for public and major governmental institutions.
Christine / General Manager
Christine, has a demonstrated history of working in the government administration industry, renowned for her negotiation, International Relations, Market Research, Collaborations and Management.
What we have done so far
Full Brand Identity
Branding, Website and Social Media Presence
Kitchen Production
30+ perfected recipes, with integrated operation all across the U.A.E in 7 Emirates
Online Sales
Meal boxes plans & subscriptions
B2B / B2G Sales
GYMS branches / Private offices / Government offices / Delivery aggregators / Retail shops & Supermarkets / Vending Machines Deployed on-site
Collaborations
International brand collaborations
Recognition
Communication strategy, marketing buzz and returned customers